What our customers have to say!
"I recently moved to Georgetown and was recommended Advanced Eye Care Center by a colleague. I was very impressed. The facility is very clean, the technology all seems up-to-date and efficiently used, the staff are very friendly and helpful, services are available for all ages (pediatric and adults) with multiple...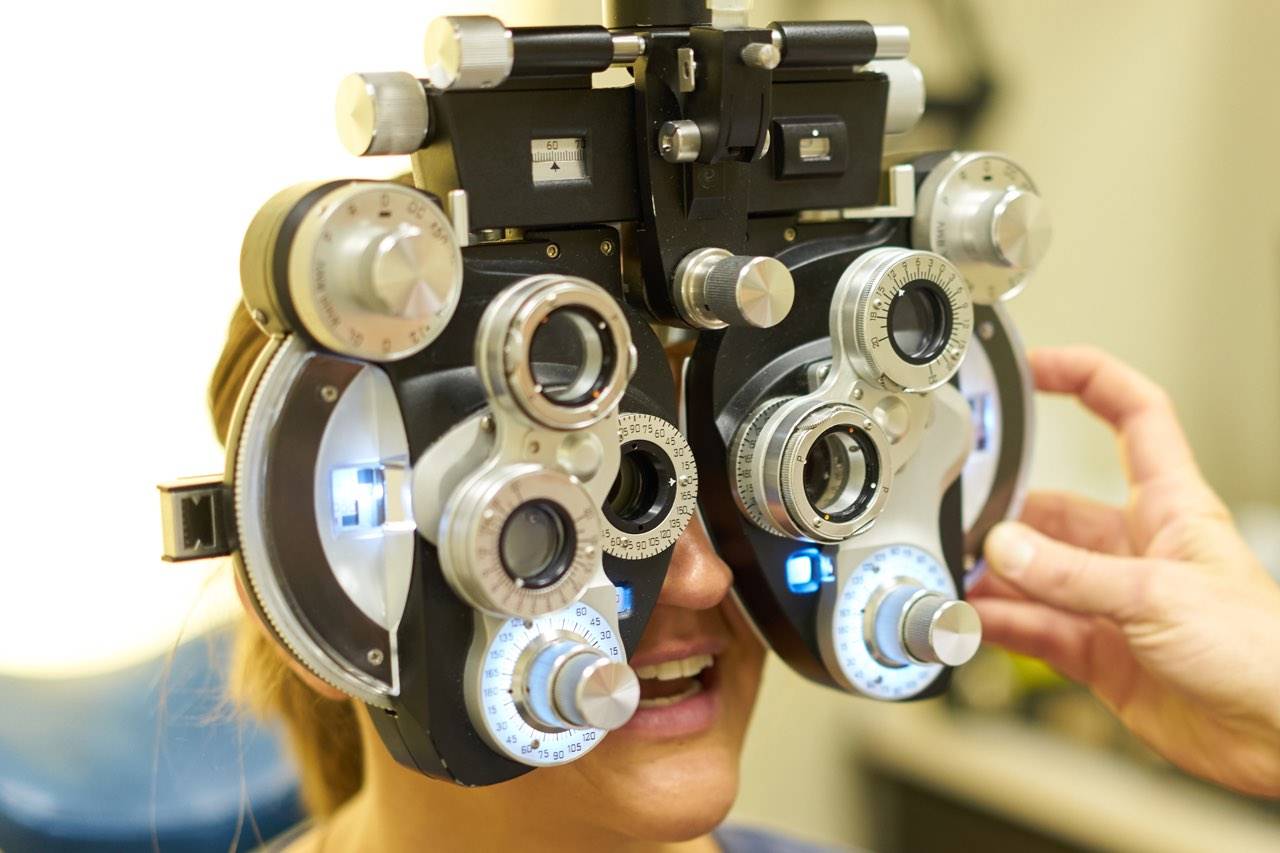 Comprehensive Eye Exams & Optical
Complete Family Eye Care in Georgetown, KY The eye doctors at Advanced Eye Care Center believe in looking at the big picture when it comes to your eye health, so we take the time to get to know you, your eye care history and your vision needs. Doctors Kefah and Tessa Habash know that getting the right prescription involves balancing several factors, including clear eyesight, visual efficiency and your ability to process visual information seamlessly. Whether you need a routine eye examination, eyeglasses fitting or treatment for eye disease (such as glaucoma or macular degeneration) or eye surgery (such as LASIK or cataract surgery), our optometrists will provide you with the best care, advice, options and follow up.
Schedule an appointment with a Georgetown optometrist to see how we can help you get the best prescription for your eyes.
Contact
107 Crosswinds Center Path
Georgetown, KY 40324
Hours
Monday:

  9:30 AM - 5:30 PM

Tuesday:

  9:30 AM - 5:30PM

Wednesday:

  9:30 AM - 5:30PM

Thursday:

  9:30 AM - 5:30PM

Friday:

  9:30 AM - 5:30PM

Saturday:

10:00 AM - 3:00 PM

Sunday:

Closed
Jun 18, 2018
Migraine Awareness Month: An ocular migraine is any migraine headache that involves a visual disturbance such as flashes of light, seeing stars or zigzags or the appearance of blind spots in the visual field. Ocular migraines can interfere with your ability to go about your daily tasks such as driving,...